Web Design, Maintenance, and Consulting • Specializing in Historic and Education Websites
Douglas Heller • Flourtown, PA, outside of Philadelphia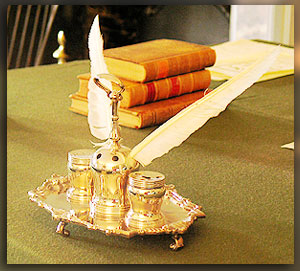 paperpen.com has been creating websites since 1994.
Specializing in Educational, Museum, and History. The principal, Douglas Heller, created ushistory.org, beyondbooks.com, and dozens of other websites, visited by well over one million people each month.
paperpen.com websites have been praised in the New York Times, USA Today, Forbes, and on Court TV for clarity, depth, and simplicity of use.
Your web project begins by asking "Who is visiting?" "Why?" and "What should they do?"
For a coherent, organized, robust and active web presence, contact PaperPen!